The company was originally created as a consulting company in 2005. Our main focus became Wholesale and retail and we expanded the activities into more distribution, business development & consultancy and overstock solutions in 2014.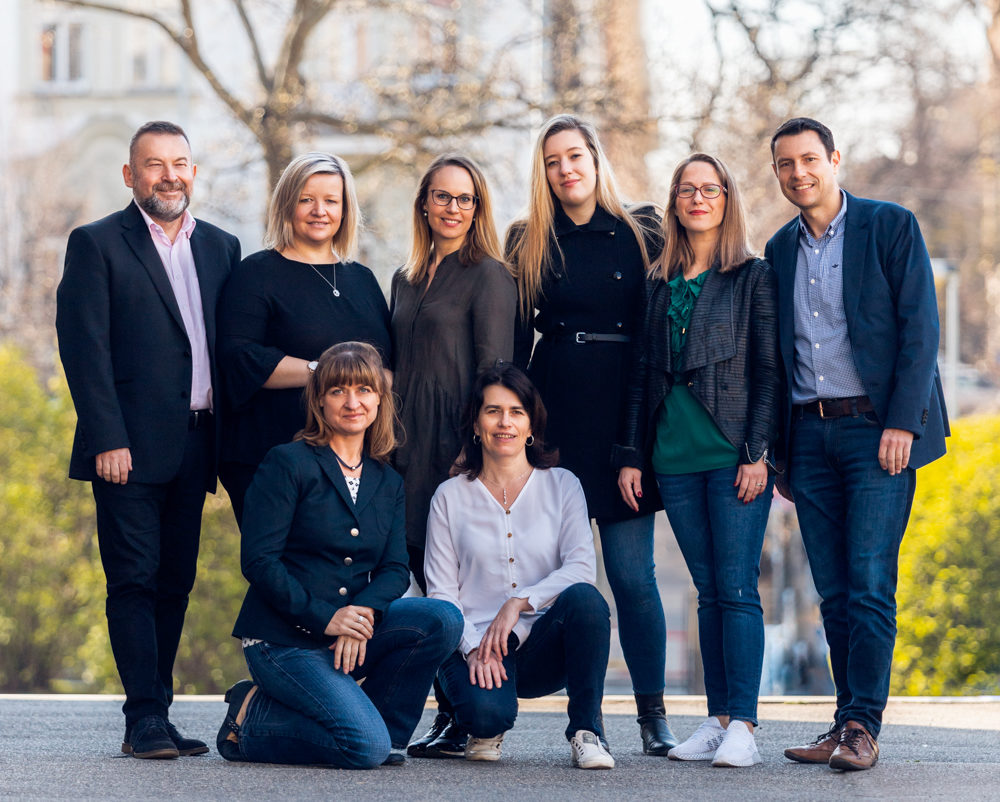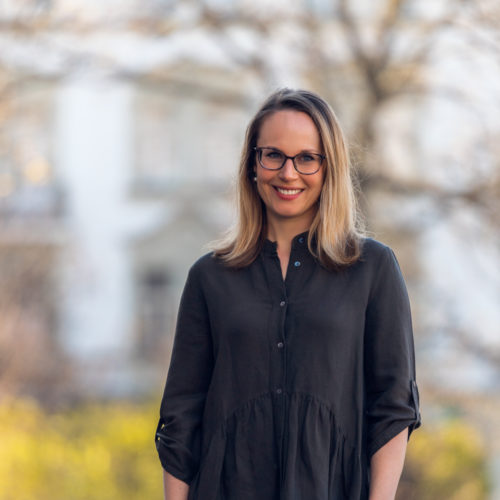 Executive
6 years experience in the watch and jewellery business. Hold different positions of Customer Service Manager and Brand Manager for the Czech Rep. and Slovakia of a few top watch brands in the world (Certina, Tissot, Gucci, Guess). 3 years experience in the travel industry, co owner of an agency.
Procurement
Entrepreneur and Senior Business Development professional with long experience of general management, international sales and high-level customer relations. Wholesale and retail specialist with strong know-how in the luxury goods business.Adept at building businesses from scratch and leading projects, with a proven track record in launching and managing top brands in CEE markets. Extensive knowledge in the outlet industry and liquidation sales solutions.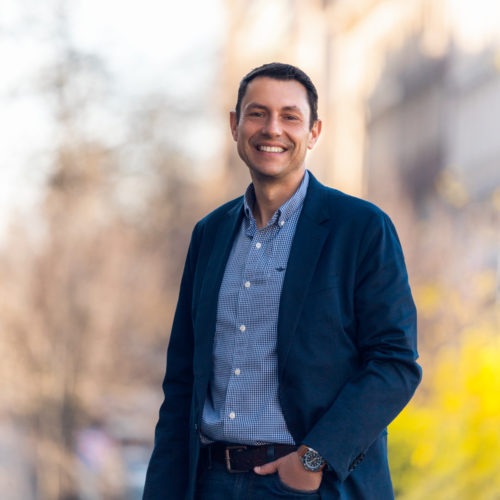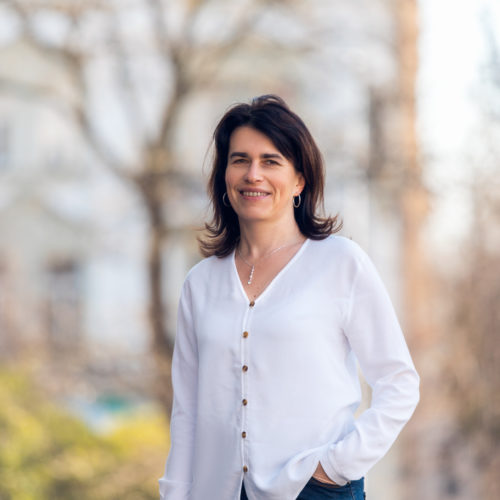 Finance & Controlling
Chief accountant since 1994 with specialization in tax records and double-entry bookkeeping, payroll accounting, human resources management, business administration. Cooperation with companies from various industries in the Czech market, including manufacture of industrial air cleaners and water analyzers (ECM Eco Monitoring), clothes (Levis), watches and jewellery (Guess) real estate (Remax).
Sales Manager
More than 15 years experience with TOP Swiss and  Fashion watches brands and their positioning on the local market. Full and complex knowledge of the business, logistics and marketing.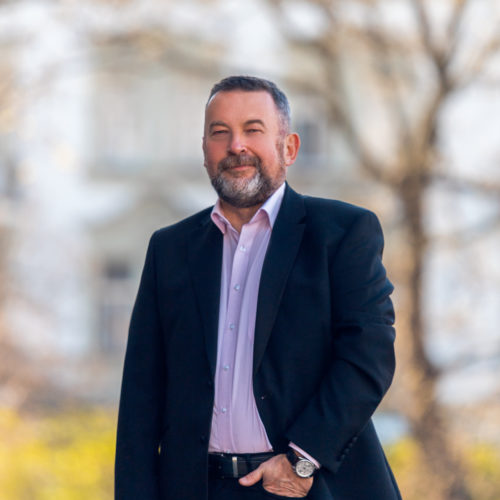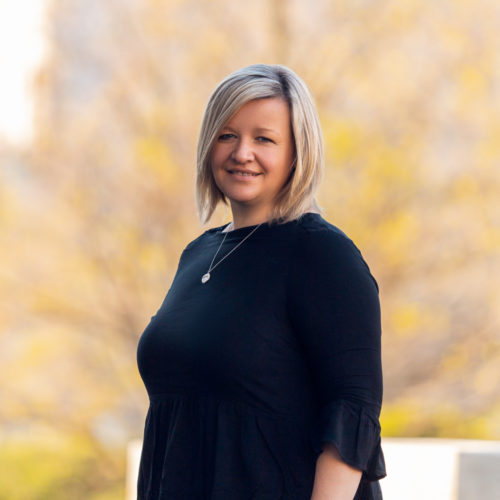 Brand Manager
Experience in watches, jewelry and luxury products industries since 2005 both in retail and wholesale. Expert on customer service and building relationships with business partners.
Sales Assistant
New  to the  team and to the watches&jewelry business.
We cooperate with experienced independent specialists.
Zuzana Patáková – graphic designer
Jarmila Řehořková – marketing specialist
Ondřej Gorčík – IT
Kristýna Vedralová – Accounting & Admin
Do you want to know more details about cooperation?