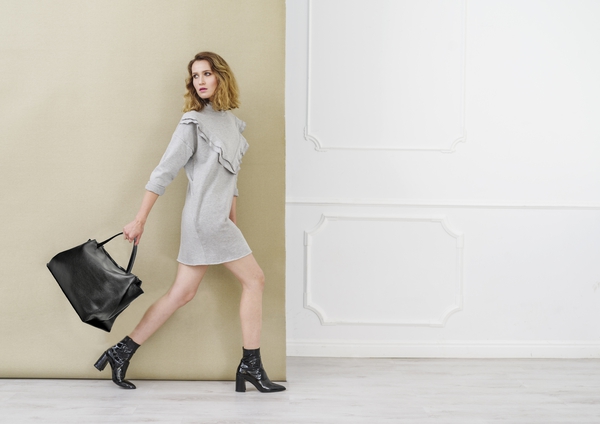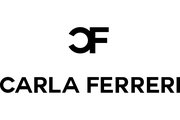 It might be hot and muggy or cold and foggy, but one way to beat the weather is with innovative accessories. The lady bag made a comeback on the runways at Carla Ferreri. Even if you are accenting a tonal look or a polished touch, Carla Ferreri Collections meet the desires of women for an individual expression of their own lifestyle.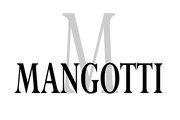 Timeless and elegant handbags by Mangotti crafted from the finest Nappa leather. This collection features various models, from totes to messenger bags, shoulder bags to backpacks. The Italian Design Team is inspired by international fashion trends, offering sophisticated and bold statement pieces that are a must have this season.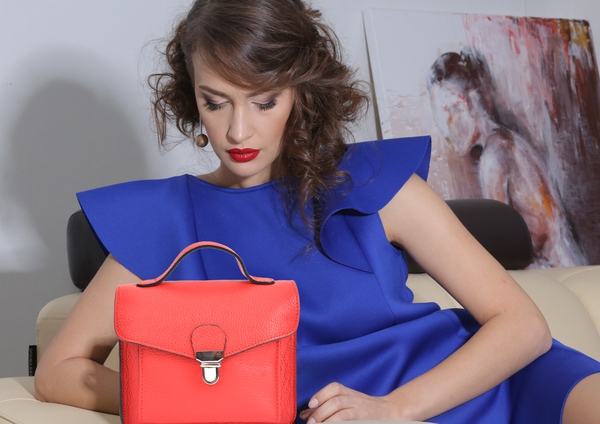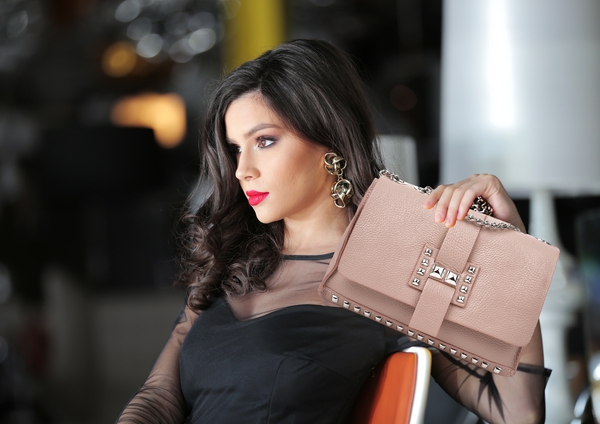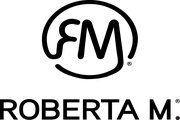 Do you want "clutch" control? Take your pick! Roberta M talking all-out embellishment and 3D design. Oversized style, fringed duffle bags, leather mini totes? It's all about style, so get it serious and switch it up with real or suede leather bags by Roberta M.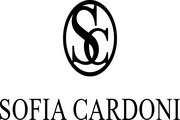 Sofia Cardoni sophisticated and chic bags made from high quality leather in Italy. Sofia Cardoni signature bags are designed to improve the charm of ladies, her fashion handbags are versatile in colors. Round handles attached to them provide the carriers style and comfort. Fashion handbags that beautify the look of any outfit.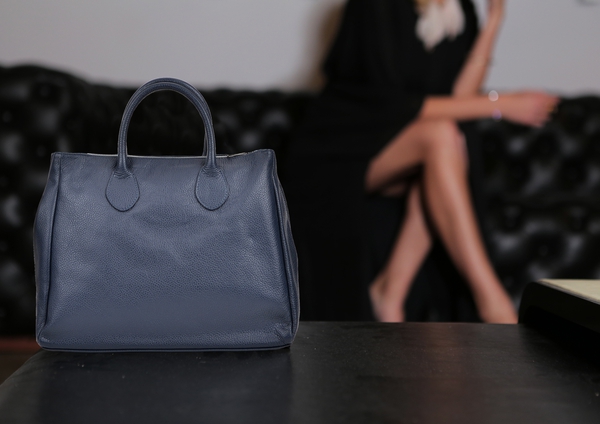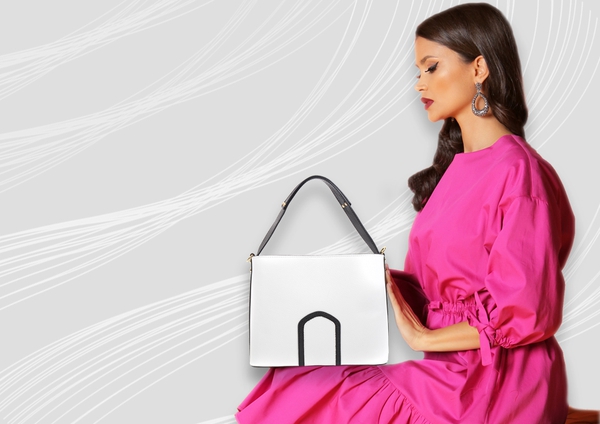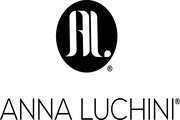 Bring elegance to your everyday look with Anna Luchini collection of handbags. Here, find a variety of roomy totes, hobos and satchels plus handy cross-body bags for on the go. Choose a neutral hue that complement whatever you're wearing. Or, for a little more "oomph," a bold color or eye-catching pattern


La Boucle was founded by two young Belgian entrepreneurs, Arnaud & Frederik. Together they came up with a belt which is not just a belt, not just a brand, rather an experience, a passion and a statement.
La Boucle is ready to follow the lifestyle of the owner. It is is suitable for all-day activities, wherever you are and wherever you're travelling to.
The company believes in sustainability which is woven into all that brand does – the spirit of "buy less, but better", products that never go out of style and production principles (no chromium, nickel free, Italian vegetable tanned leather, recycled packaging etc.). Moreover, for each La Boucle, one tree is planted!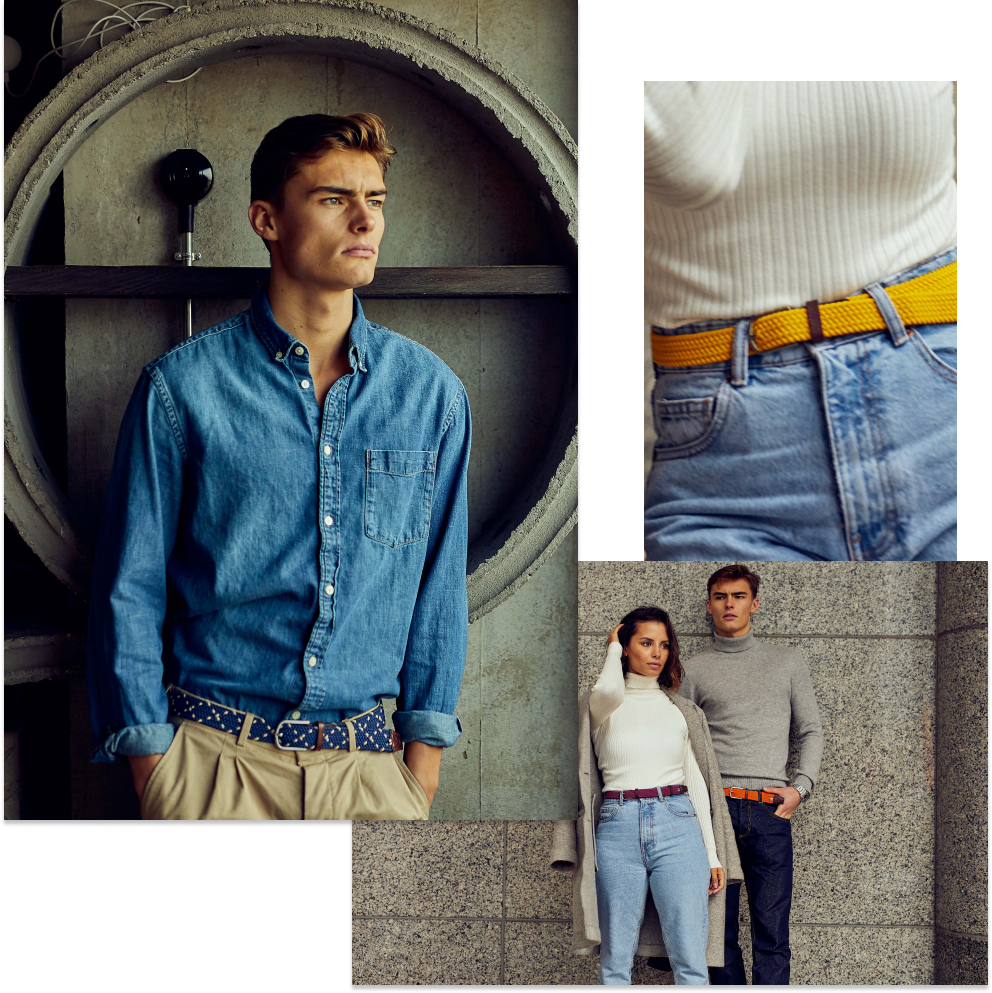 Do you want to know more details about cooperation?
Do you want to know more details about cooperation?