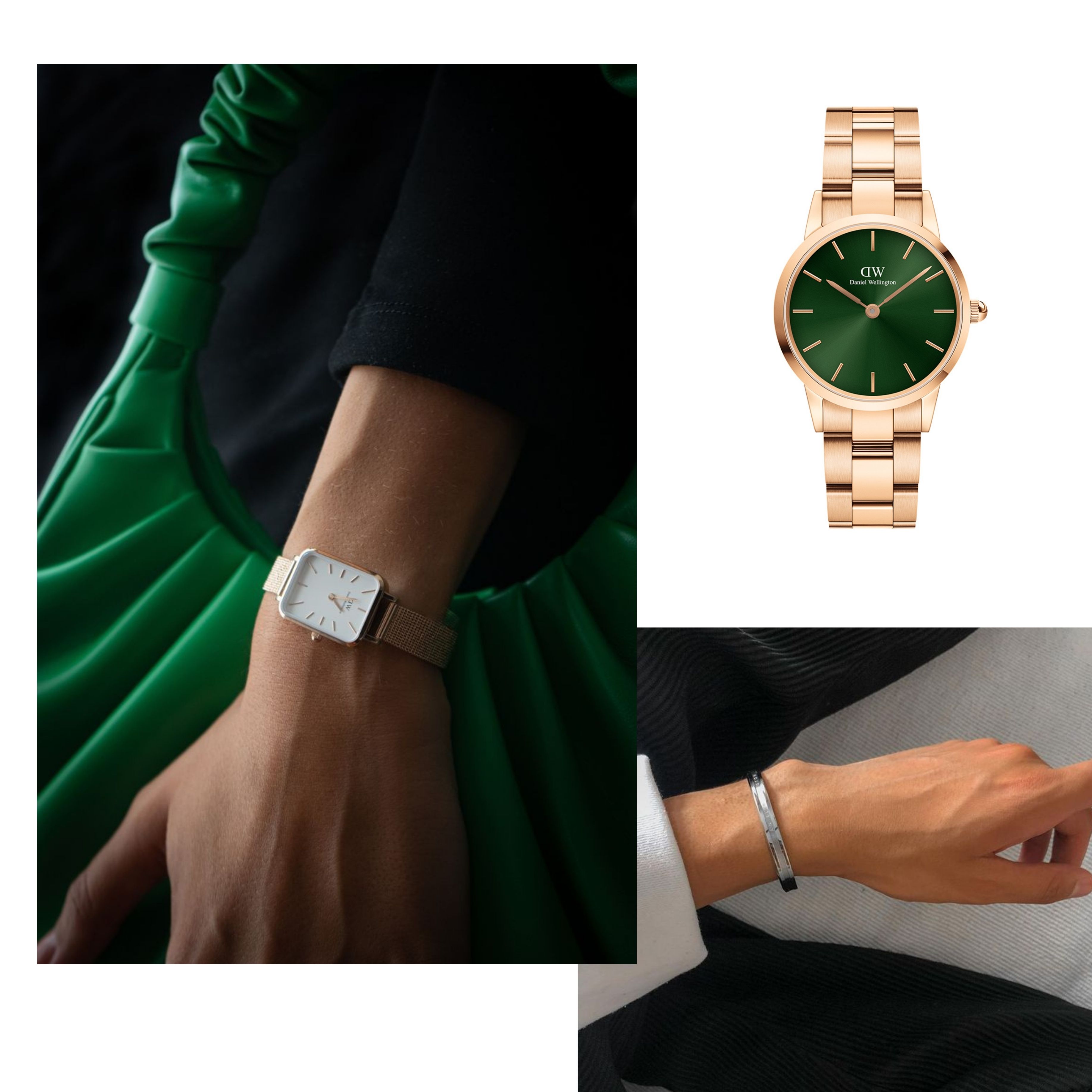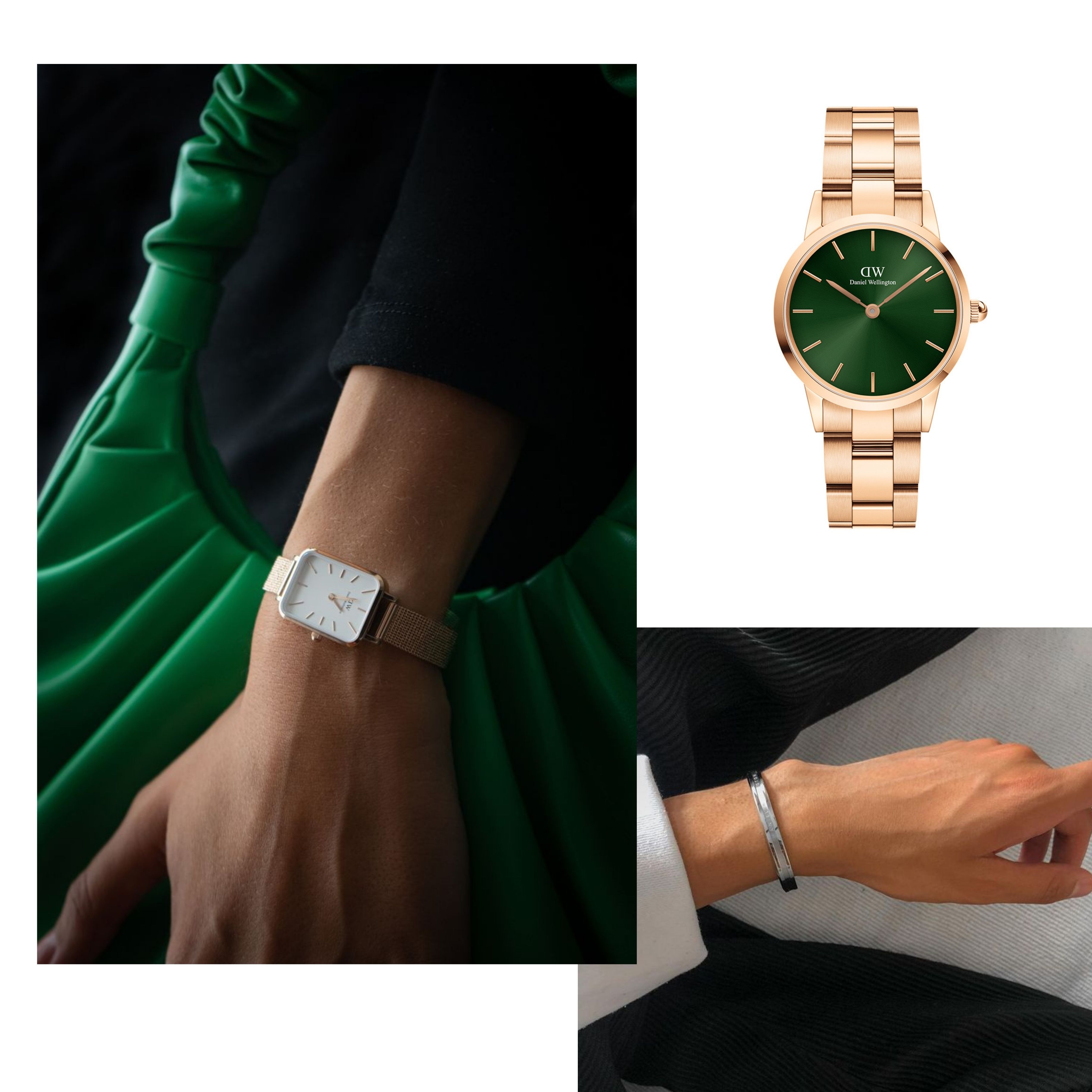 Swedish brand was founded in 2011 by Filip Tysander who was inspired by an intriguing British gentleman with impeccable yet understated style. The company's portfolio now consists of watches and jewelry and its products are sold in over 25 countries. The watches are designed in Sweden and use quartz movement made by Miyota, a Japanese company. The leather watches are made of Italian leather.
Daniel Wellington style is timeless and very elegant. Whether you are attending a black-tie event, playing a game of tennis or enjoying a sunny day at the beach club, classic Daniel Wellington watches and jewelry are the perfect companion for every occasion and any setting.

In its story, name, design and aesthetics Rosefield captures the essence of the common history between Amsterdam & New York. The brand is characterised by connections between classic and modern, function and fashion and design where Dutch minimalism plays with New York fashion style.
Rosefield represents the feminine spirit of both cities and makes affordable premium quality watches that are created for free-spirited individuals. The watches feature interchangeable watch straps, allowing people to change the look of their watch. To complement the watch Rosefield also presents a range of jewellery.
The design as well as great craftsmanship are central to the production. Each piece is made with quality materials: the Japanese quartz watches come with genuine leather or stainless steel mesh straps.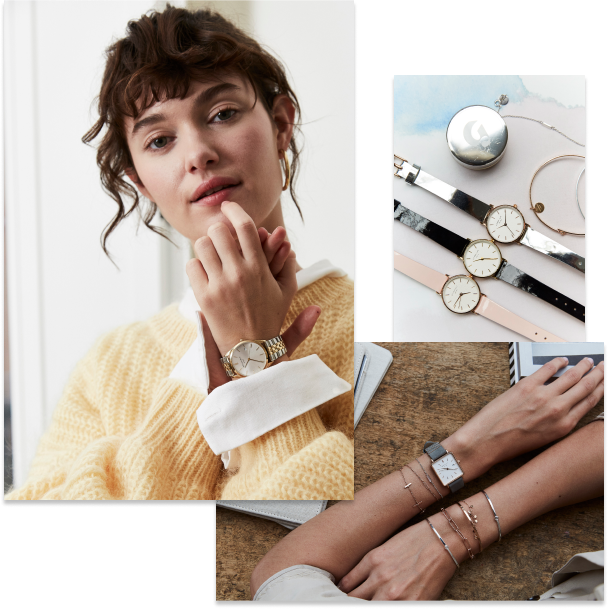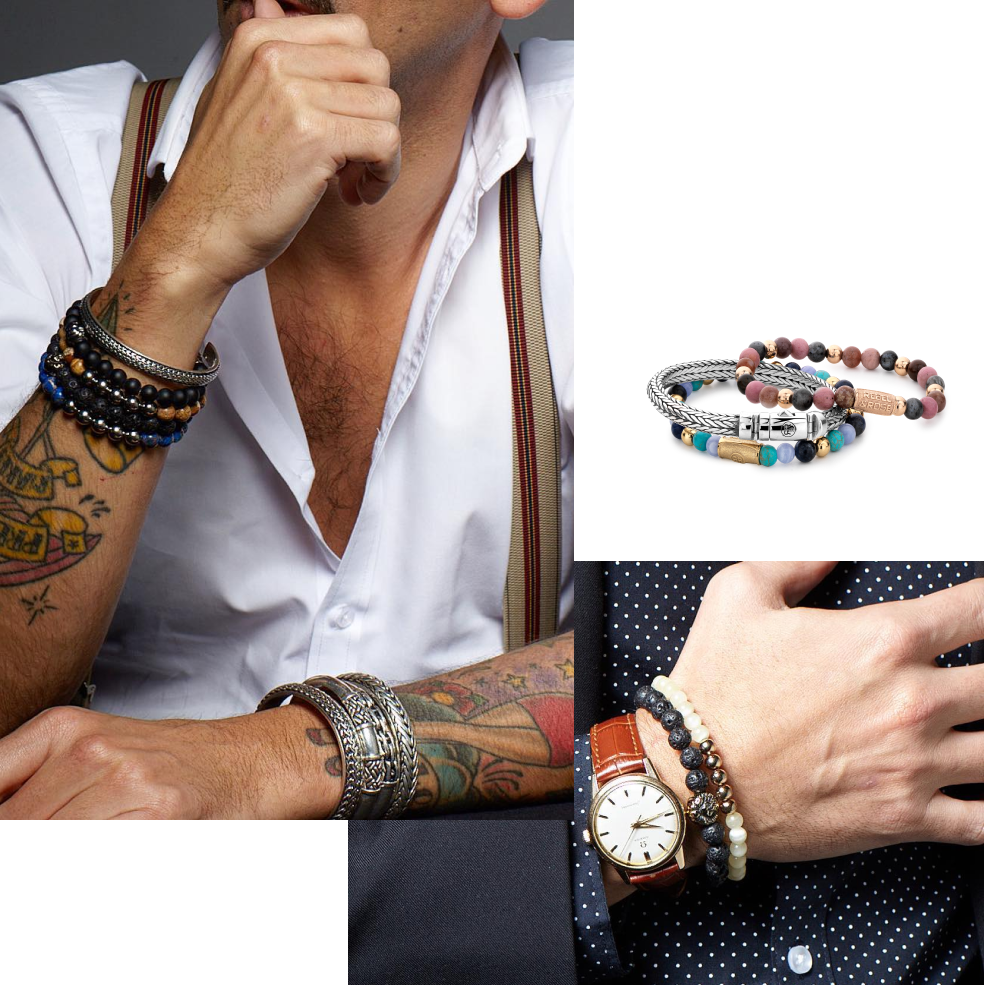 Rebel & Rose is a Dutch jewellery brand for the free spirits who don't follow but set trends! The bracelets are for both men and women. They are beautiful, fashionable and cheerful, but also rebellious and nonconformist. They're made for strong-willed people who have their own opinions.
The bracelets look fabulous when combined with other (Rebel & Rose) bracelets, but they also work with watches (mix and match). The brand likes to give people complete freedom and therefore offers the building blocks that enable men and women to develop their own style.


Les Georgettes is more than just jewellery brand. Les Georgettes is a unique french lifestyle concept of fine metal jewellery and interchangeable coloured leather bands allowing exceptional personalisation. It enables wearers to customise their own accessories by mixing and matching the design, size, finishing and reversible coloured leather bands of their choice, while each band features a different colour on each side. With more than 20,000 combination possibilities, customers are sure to create their unique piece for every occasion.
The brand comes from France and by combining the savoir-faire of Altesse and Texier, Les Georgettes by Altesse brings together the finest in jewellery and leather craftsmanship. Founded in 1905, Altesse is France's leading jewellery manufacturer while Texier is a distinguished leather goods manufacturer in Brittany since 1951.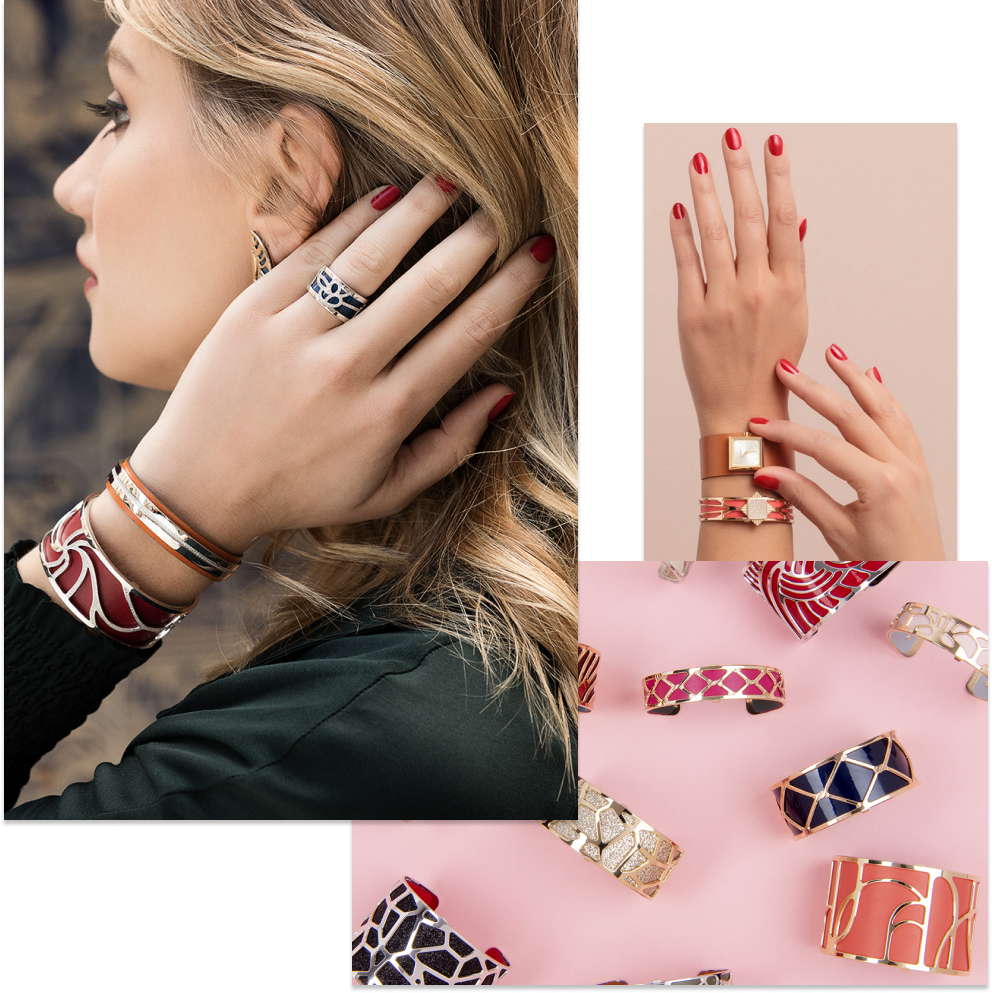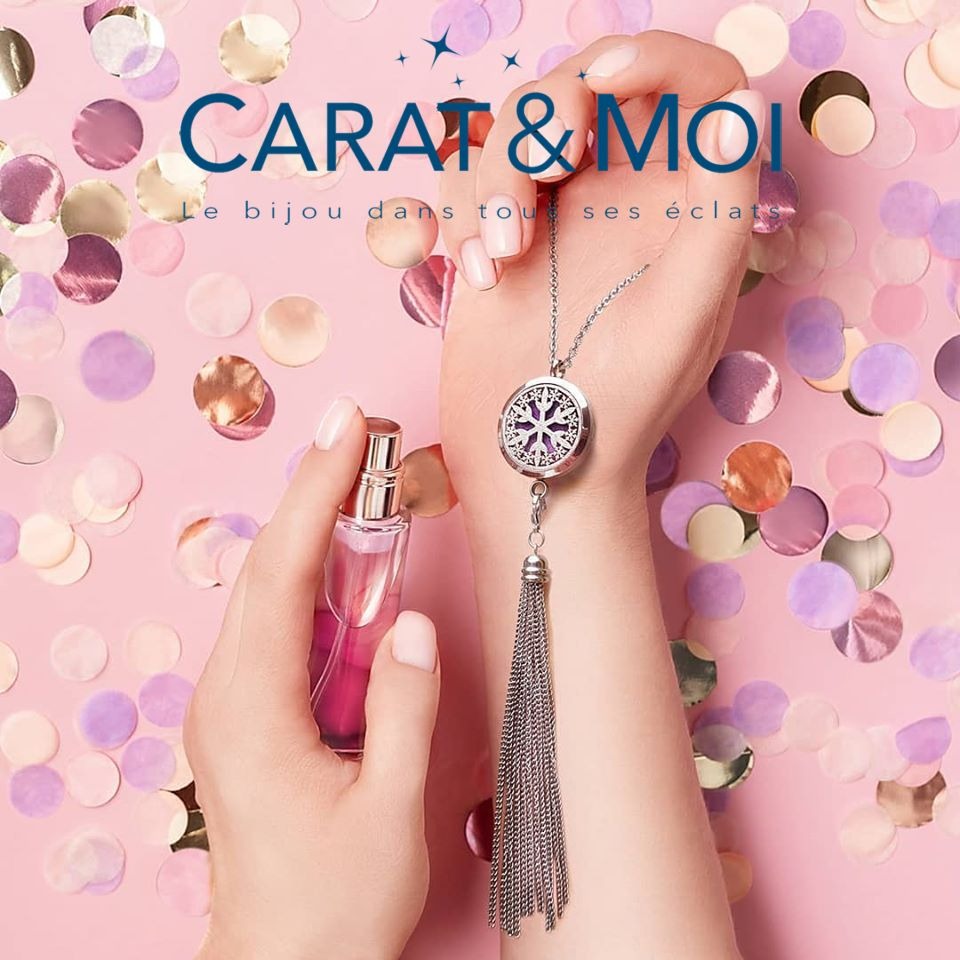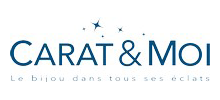 The French brand Carat & Moi creates unique jewelry with the scent of your favourite perfume. Thanks to the unique piece of fabric that you odorize and put in the necklace, you can have your favorite scent with you all day long. Necklaces of several designs adore bohemian style.

Swedish brand Emily Westwood produces watches and jewelry for modern women who love nature, elegance and fashion and want to have unique personal style.
At Emily Westwood they believe that there is no better designer than nature and try to capture breathtaking moments and perpetuate them in the accessories.
As a result the products feature very original, romantic and stylish details. Watches have quick release pins on a leather straps which gives an easy way to change them. Wide range of jewelry then complement the product range.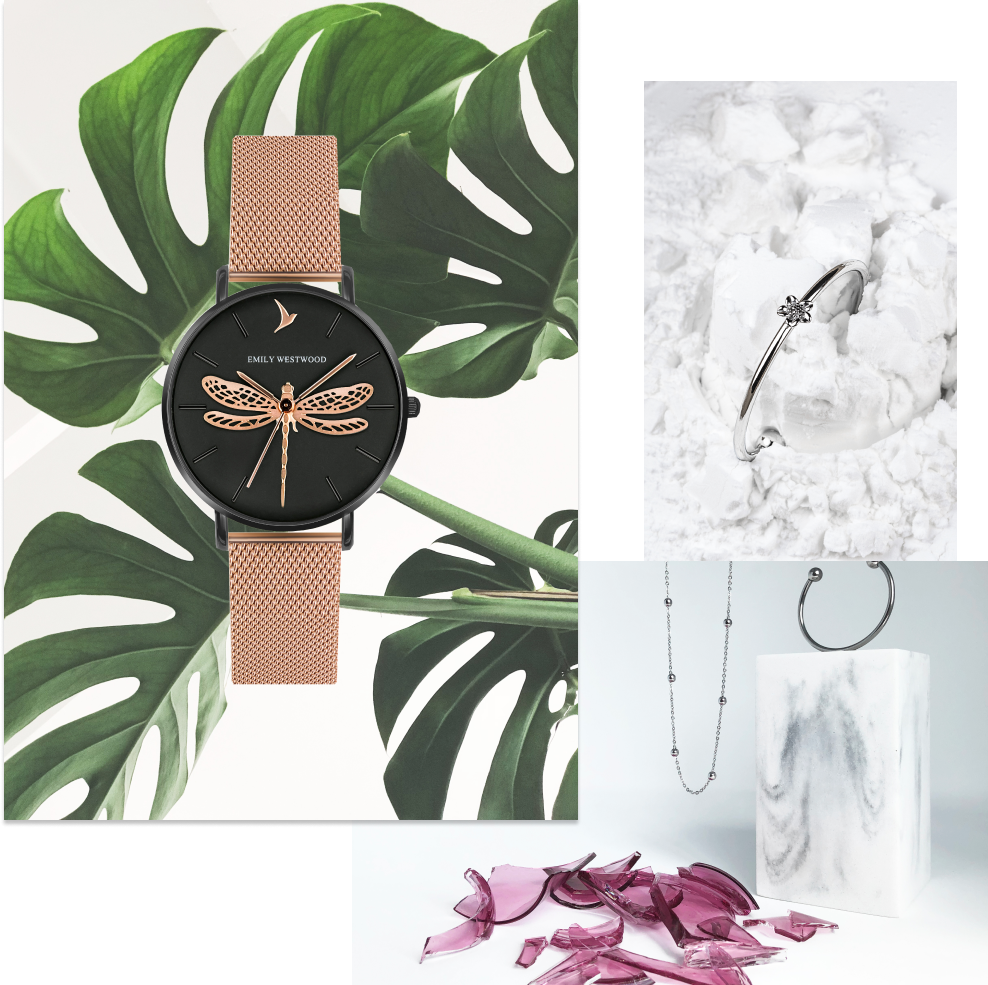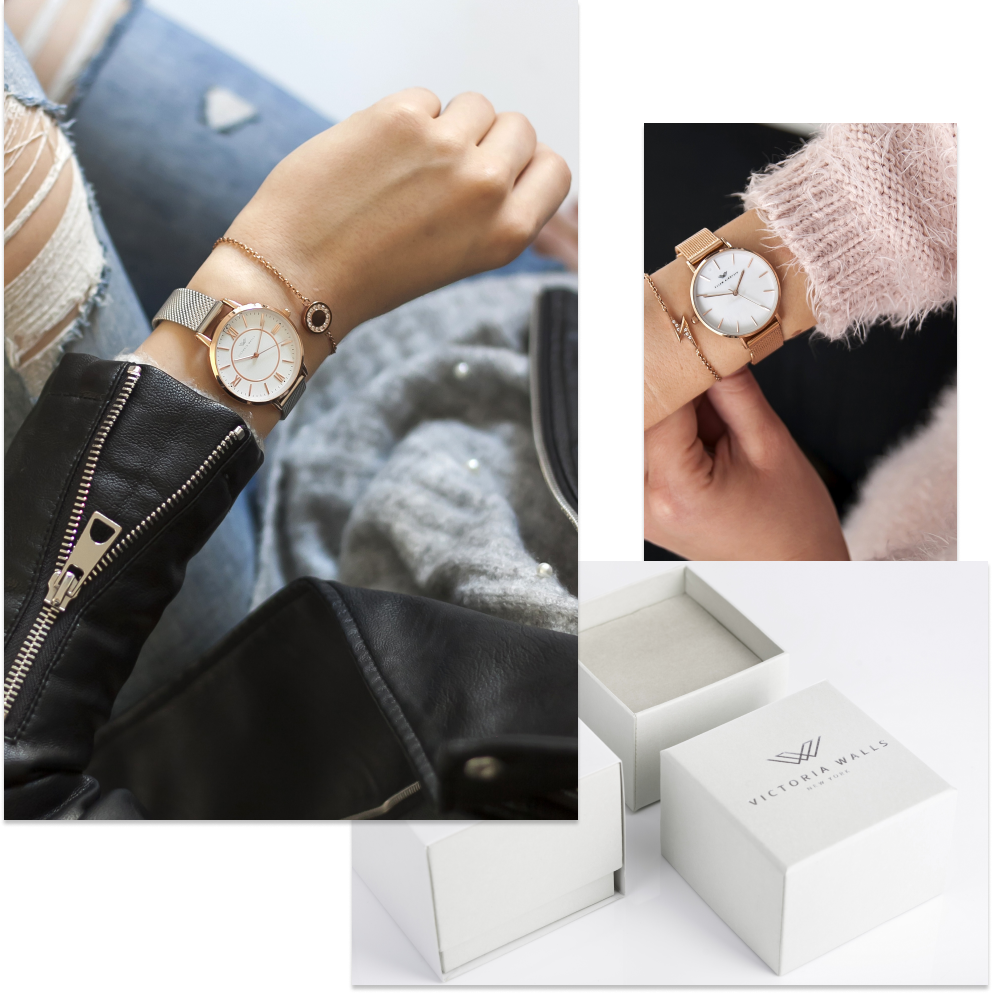 Victoria Walls was born in New York City and is inspired by the charming, stylish and self-confident local women. This specific style is also embodied in the accessories made under the brand.
Victoria Walls is not only distinguished by a modern and subtle design, but also its quality and materials. Jewellery pieces are made of long lasting stainless steel, and manufacturing of watches involves only the highest quality movements and materials. Victoria Walls produces minimalistic, modern, clean, trendy and easy to wear designs.

The history of the brand begins in one small British coast city, known as a very popular place for sailors. A young but very ambitious designer loved to walk around the marina and watch a lot of stylish people who love an active lifestyle and who were inspiration for him.
After the great success of the introduction of the very first watches collection, successful and inspirational designer Paul McNeal continued his journey through the world of jewellery and accessories. The products are characterised by the incredible and pure design are created for the ambitious personality who loves an active lifestyle and exceptional quality.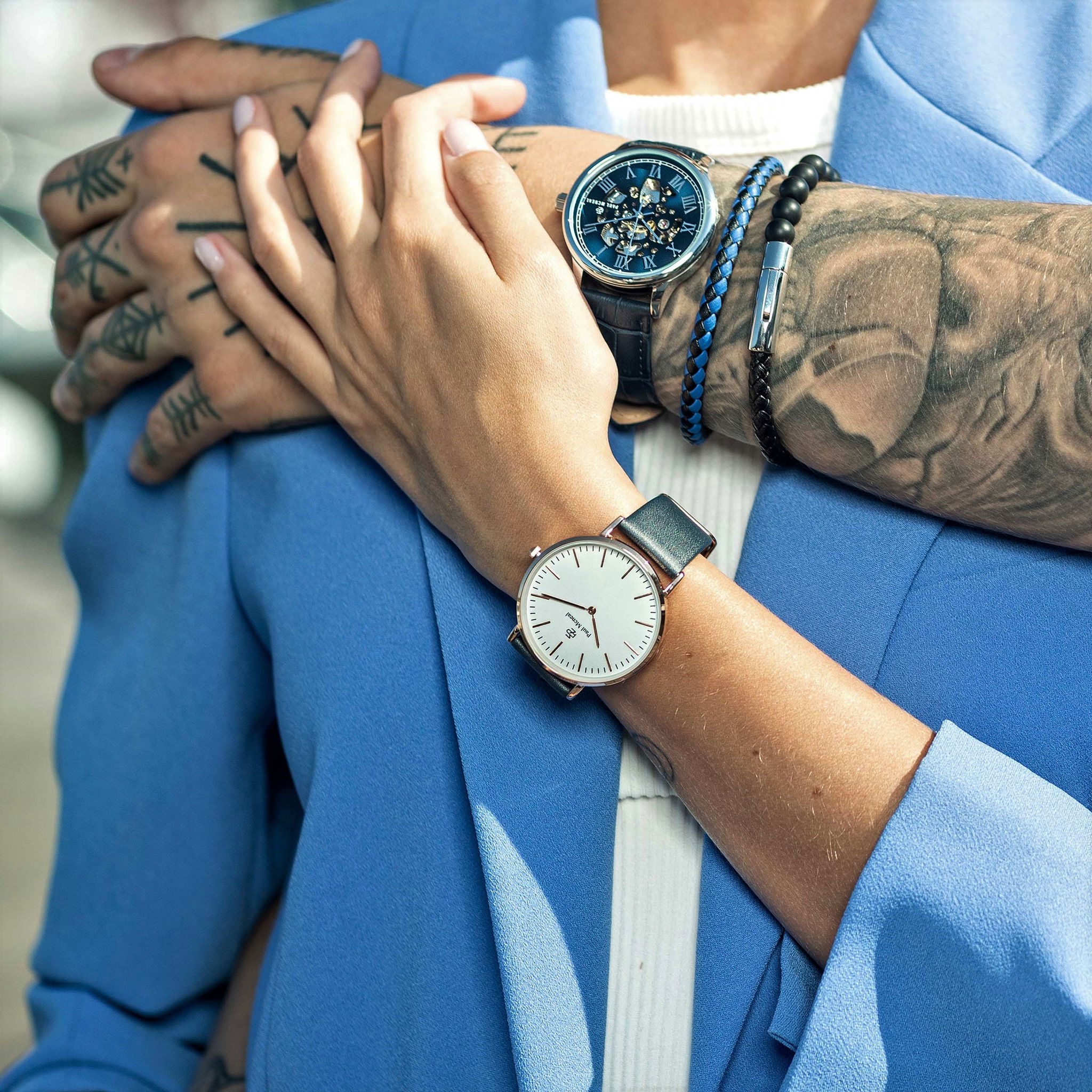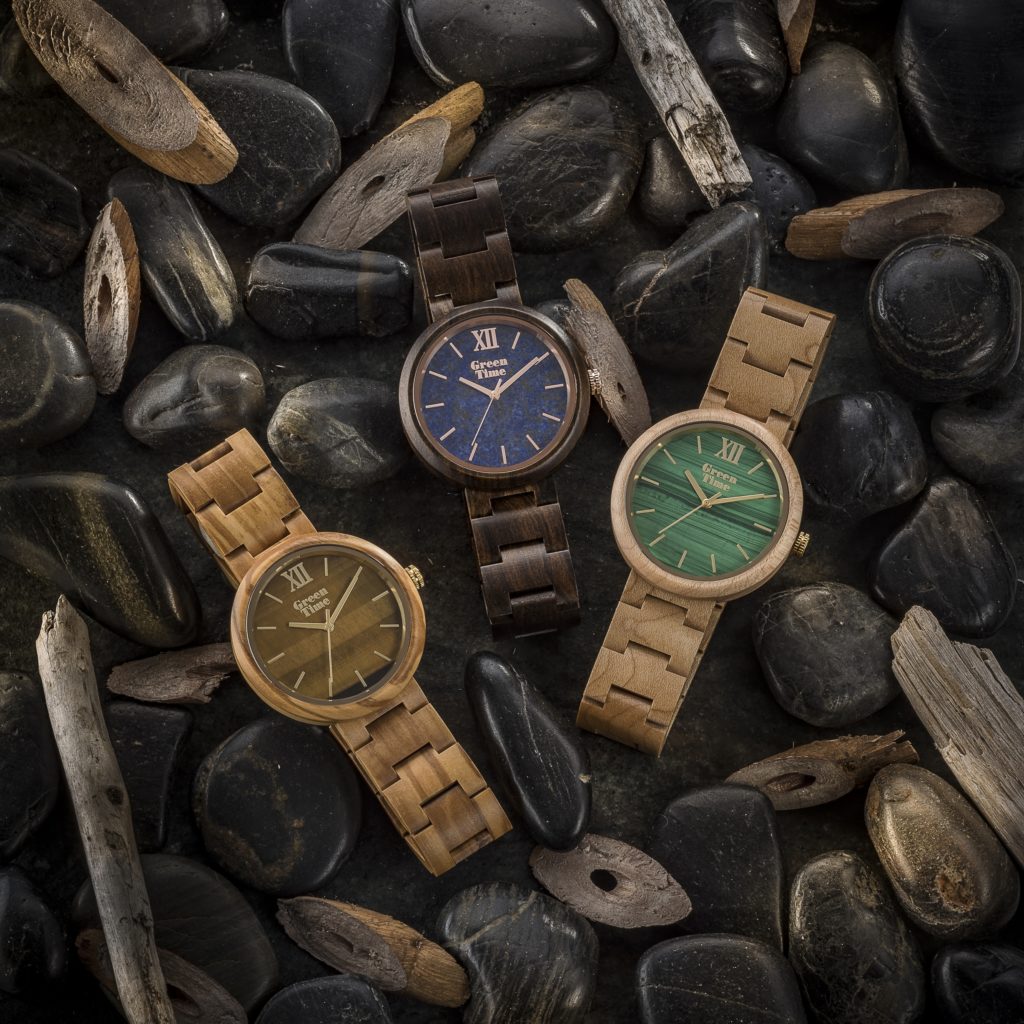 Green Time is a unique line of products such as bracelets, watches, pens made from natural materials (wood, marble, paper), completely free from toxic and artificial materials, handmade and designed to help and respect our planet.
The Italian brand has a simple philosophy: respect for the environment. And supports it not only with the materials, crafts and production process but also with the special design of 100% recyclable packaging.


As one of the world's most celebrated fashion designers in history, the late Karl Lagerfeld is globally renowned for his aspirational and cutting-edge approach to style. The designer's eponymous fashion house reflects his signature aesthetic through accessible-luxe apparel and accessories.
The watches and jewelry collection features products made of premium materials, with strong product design and the iconic Karl Lagerfeld logo engraved on each piece. They appeal to men and women who live in metropolitan cities around the world and appreciate iconic French style and timeless classics, but like to add own modern, urban twist.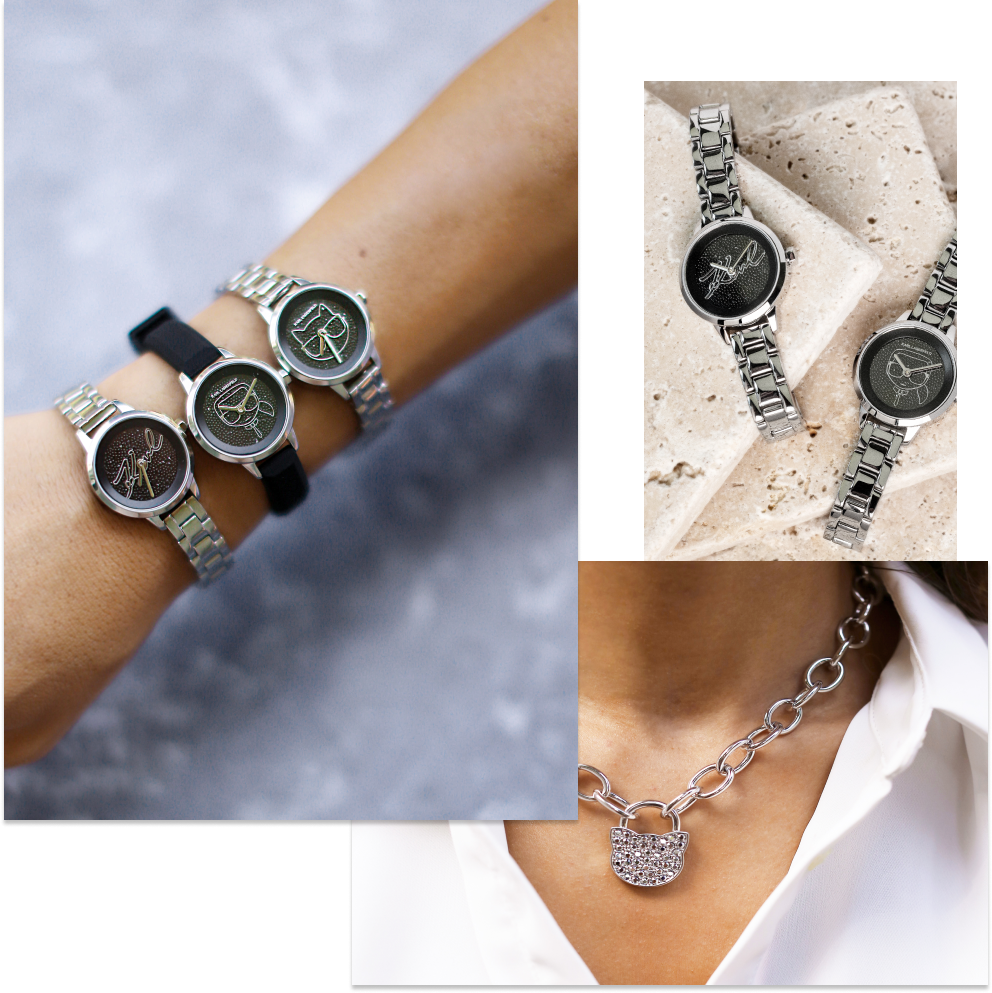 Do you want to know more details about cooperation?
Do you want to know more details about cooperation?