We can be a direct distributor, work with wholesalers or act as an agent for brands. Our partners are online or offline resellers.
We organise import and distribution mainly in the Czech Republic & Slovakia, for some brands exclusively and  are  taking care of  the After Sales  service.
We represent the E.Gluck Corporation all around Europe. Founded over 65 years ago by Eugen Gluck, E. Gluck Corporation has become a major force in the United States and the worldwide watch industry. The company's brand names include many of the most recognized names in the fashion and watch industries, including Anne Klein, Armitron, Nine West, Badgley Mischka, Vince Camuto, and Juicy Couture launching Summer 2018.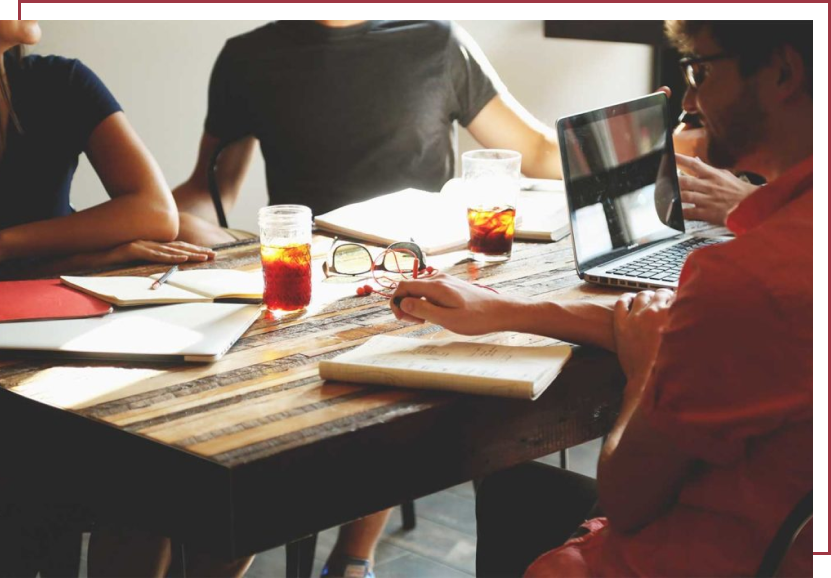 BUSINESS DEVELOPMENT
& CONSULTANCY
We have 20 years experience in wholesale and 10 years experience in retail in the luxury and fashion goods sector.
Thanks to an extensive network of contacts worldwide, we can also act as a broker in all kinds of commodities.
FOCUS AREAS:
•Launch and business development
•Online / offline business
•Search for key account partners, such as retail chains, strong independent retailers and online shops
•Advice and dealing with all logistics, legal and customs issues arising from business activities.
•Import/Export
Our company deals with surplus stocks due to over-production, unsold items, legal liens, cancelled orders, or any other reason for stock liquidation. We act as a sourcing company for big "clearance" players in the European market.
We bring them potential deals which they evaluate and make offers for within hours and we buy the goods upfront when a deal has been reached!
These partners then resell to both online and offline specialized liquidation chanels like outlet stores, private selling clubs, daydealers, etc.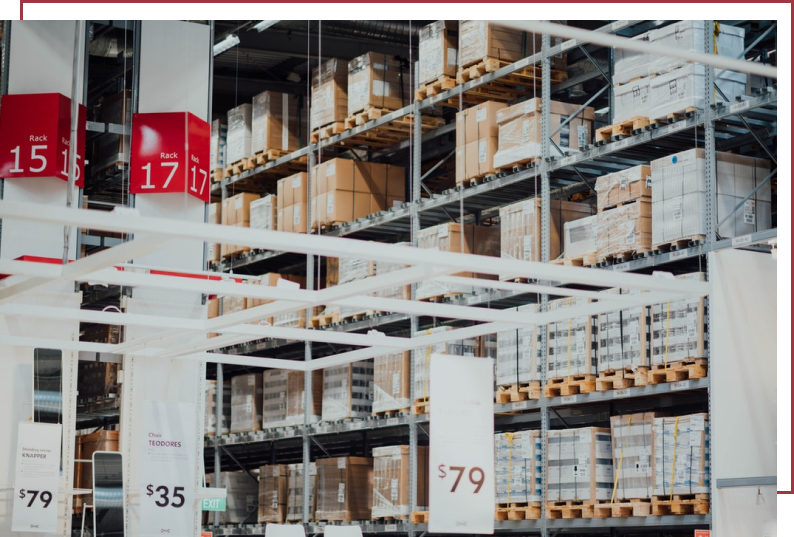 Do you want to know more details about cooperation?